We are challenging the status quo by breaking the language barrier.
Conscious language learning and communication. as an immigrant, the english language path has been a struggle.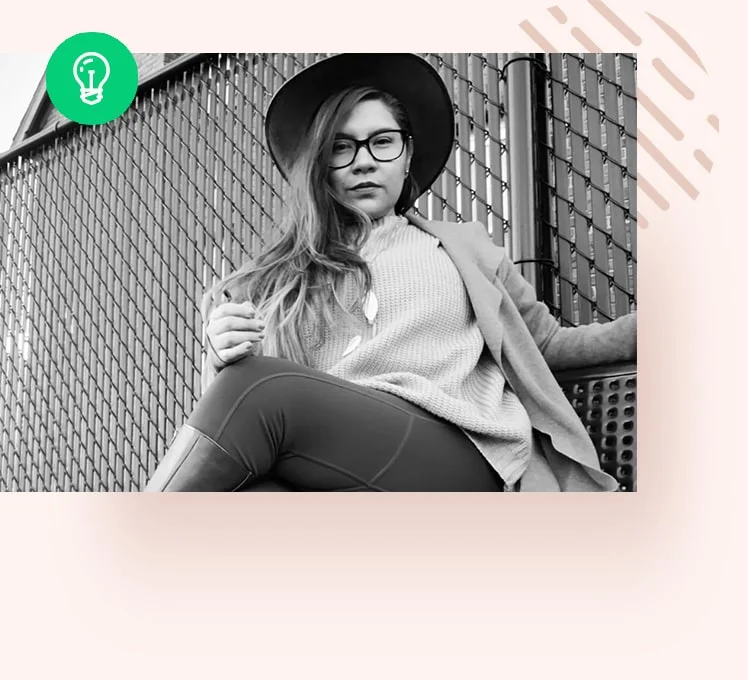 We Translate
We have specialists in different areas for personal, legal, literary, academic and business translations.
We Interpret
Our interpreters are ready to assist you in any congress, event or meeting where different types of interpretation are needed.
Professionals in translating, interpreting, and empowerment through a commitment to cultural awareness is a conscious language path.
SAVA GROUP IS A SERVICE COMPANY THAT OFFERS TRANSLATION, INTERPRETATION, TUTORING AND NOTARY SERVICES IN SPANISH AND ENGLISH. WE HAVE PROFESSIONALS IN DIFFERENT AREAS; POLITICAL, LEGAL, LITERARY, ACADEMIC, FINANCES AND BUSINESS WHOM NATIVE LANGUAGE IS SPANISH AND HAVE OBTAINED ACADEMIC DEGREES IN THE UNITED STATES.
Our Mission
To provide quality services with cultural knowledge and adaptation.
What we do
We work with you as an independent person or we adapt to your industry. We serve small businesses, companies, law firms, writers and many more.